ROI Revolution is an ecommerce focused digital marketing agency providing expert full-service management of paid search, online shopping, social media advertising, conversion rate optimization, marketplaces and search engine optimization.
Our roots were planted in paid search advertising in 2002, as one of the first firms to pilot Google's paid search advertising model. Since that time, ROI Revolution has grown into an organization of more than 160 members.
Today our dedicated experts use a full suite of proprietary software applications to deliver exceptional results for our clients in industries including Home & Garden, Accessories & Apparel, Consumer Goods, Sports & Fitness, and Health & Beauty. Our ever-growing list of clients includes Puma, Lenovo, Peter Millar, Sony, Silver Jeans, Advance Auto Parts, Lumber Liquidators, and many others.
Join Our Talent Network!
Looking for another job that's not currently listed? Connect with us to hear about new challenging & rewarding career opportunities!
ROI-U Training
Program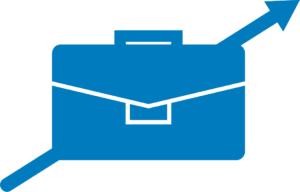 Career
Advancement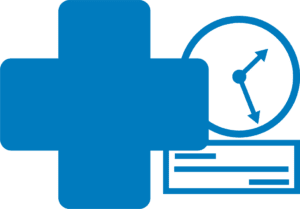 Generous
Benefits Package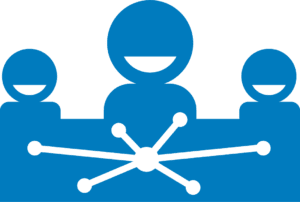 Quarterly Company
& Team Builders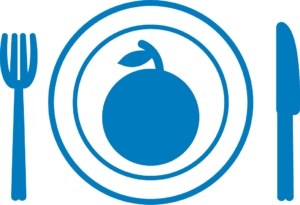 Stocked Kitchen
& Friday Lunches
Our new headquarters in North Raleigh has a fully stocked kitchen, fitness center and game room onsite. We offer competitive compensation commensurate with experience, along with excellent benefits including health and dental (100% company-paid premiums for ROI Revolution employees, 60% company-paid premiums for your dependents), company paid short- and long-term disability, and a 401k plan with a generous company match. Our vibrant, supportive, and fun culture invites ROI'ers to enjoy the people with whom they work as much as they enjoy the work itself!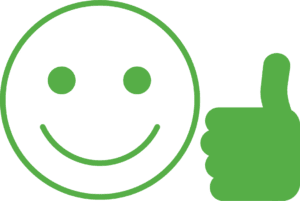 Be the Good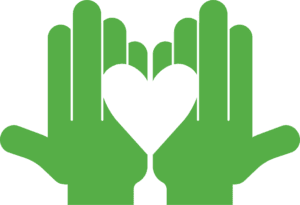 Put Others First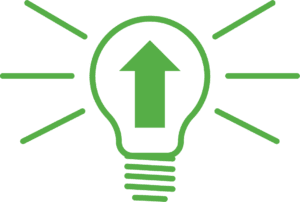 Embody a Growth Mindset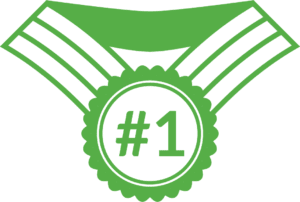 Relentlessly Pursue Excellence
It's easy to get so caught up in the day-to-day of making a living that you forget to think about the "why." Work should be challenging and it should provide meaningful and measurable results. Leadership should offer independence and accountability, while supporting innovative thinking. You should be able to enjoy the work you do, the people with whom you work and be passionate about the impact you are making in the lives of others. Love your work, love your life.
ROI Revolution gets that. We are proud of the work we do. We help brand retailers grow their businesses by shattering sales records, leading to new job growth and stimulation of the ecommerce economy. We become part of our clients' team by adding data-driven value and building lasting relationships. Our "why" is doing our part to increase the growth of the businesses we love. How? By living out our values, which guide us to produce measurable and meaningful results for our clients.
Whether you're just starting your career or seeking a change in direction, our open roles may be a great fit. As a part of ROI Revolution, you will receive industry-leading training, great benefits, paid hours for continuing education and a work environment that fosters productivity and genuine relationships.